Two films shot by our students during the Media Literacy Camp won the following awards
1. Shortlisted for DUEMILA 30 – International Short Film Festival in MILAN, ITALY
2. Shortlisted for MOSCOW INTERNATIONAL McGuffin Youth Film Festival in RUSSIA.
3. Selected in International Public Advertisement Festival of Seoul
4. Selected in ENIMATION Film Festival, Slovenia
5. Winners at PEACE IN THE STREET GLOBAL FILM FESTIVAL, UN, New York
Students attended the film festival in Milan and met professionals (Oscar and Emmy winner directors) of the movie industry and improved their skill set. They also discussed cinema's social responsibility through workshops, panels and screenings.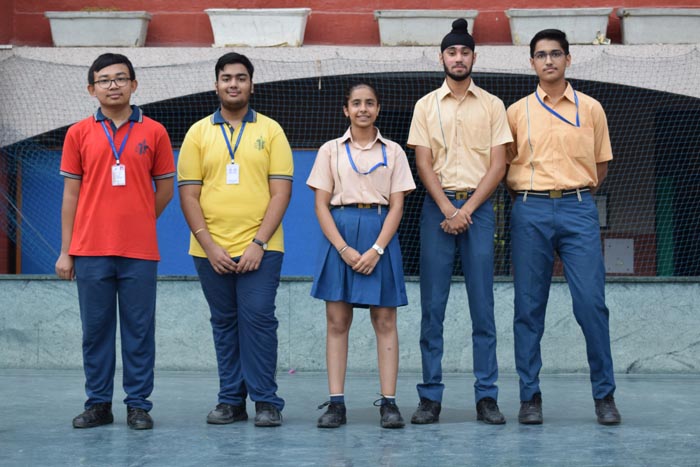 Duemila30 - High School & University Short Film Festival Milan, Italy September 2019